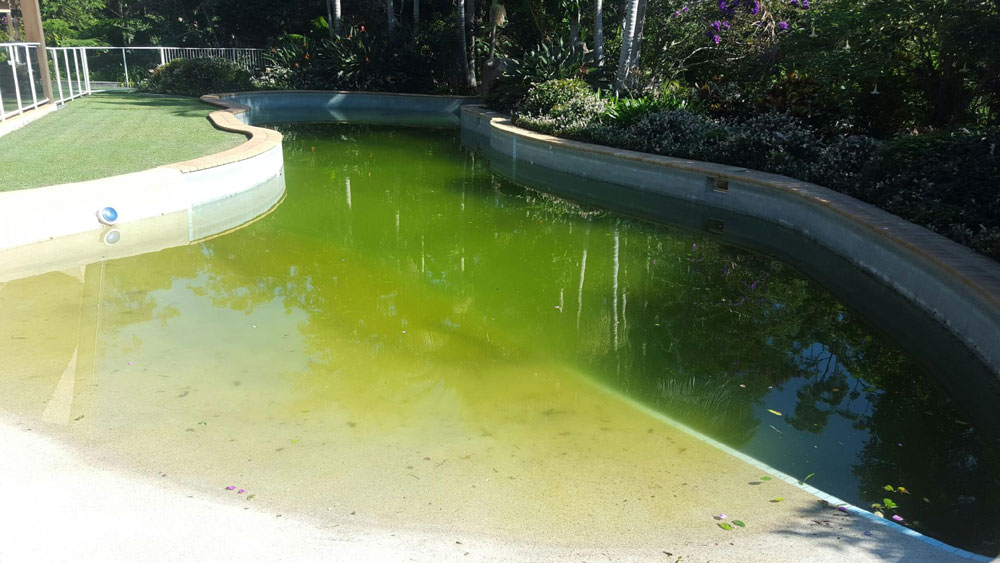 Leaky Pool?
Aqualux is the only pool interior on the market that has been specifically engineered as a pool finish.  Whether your pool has structural cracks from movement, old delaminating marblesheen, peeling paint or rough porous pebble – an Aqualux Pool Finish is the ultimate solution to your problems.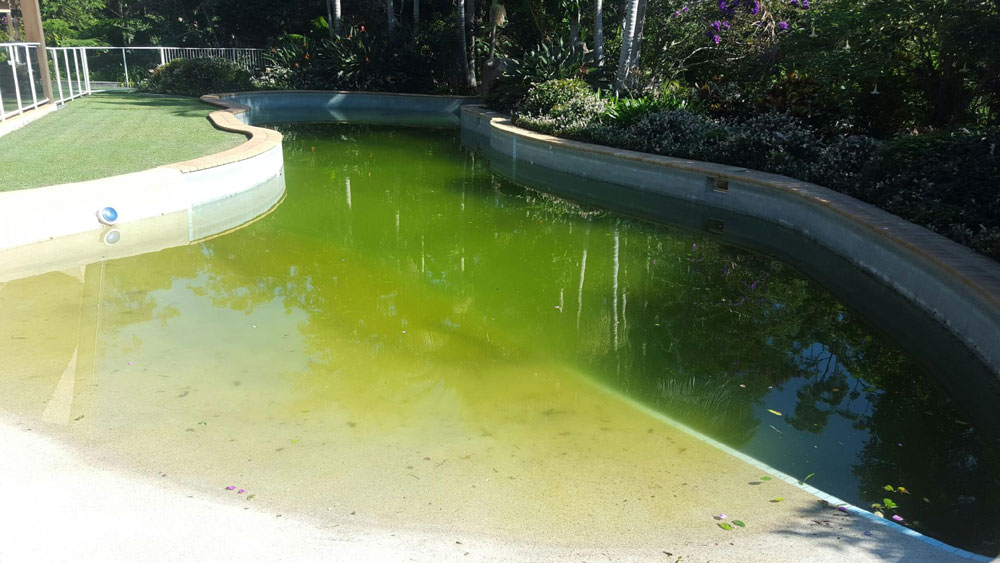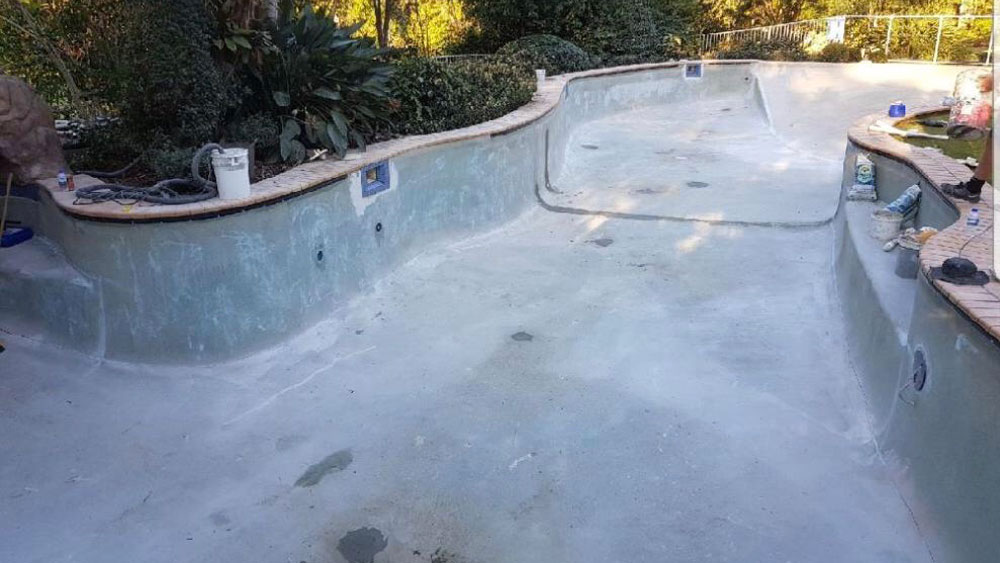 Tired Pool?
Aqualux is both beautiful & practical with the capability of stretching 300% before it will tear.  Once installed the flexible interior will move with the pool & absorb any ground movement. This means that it will be a permanent solution to your leaking pool headaches.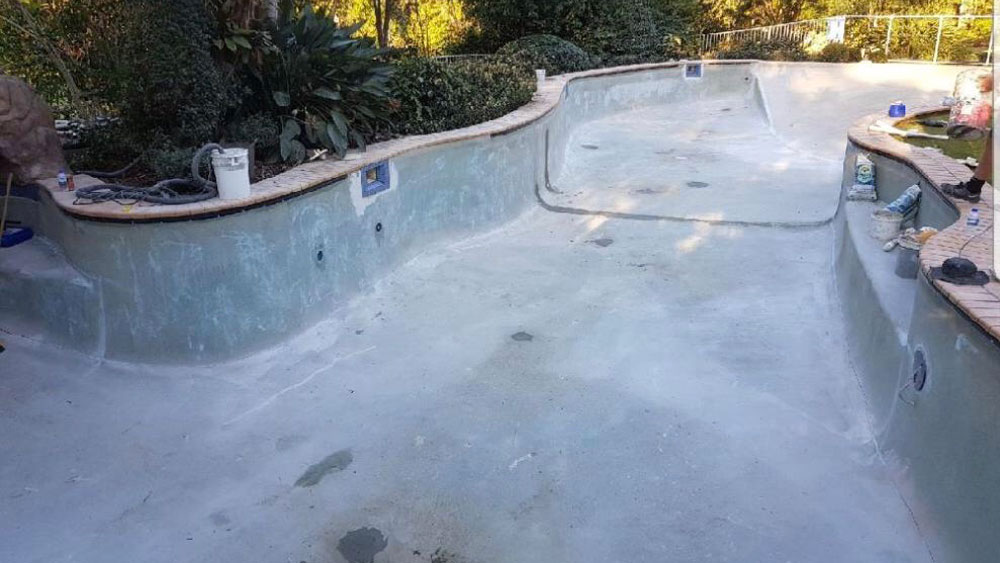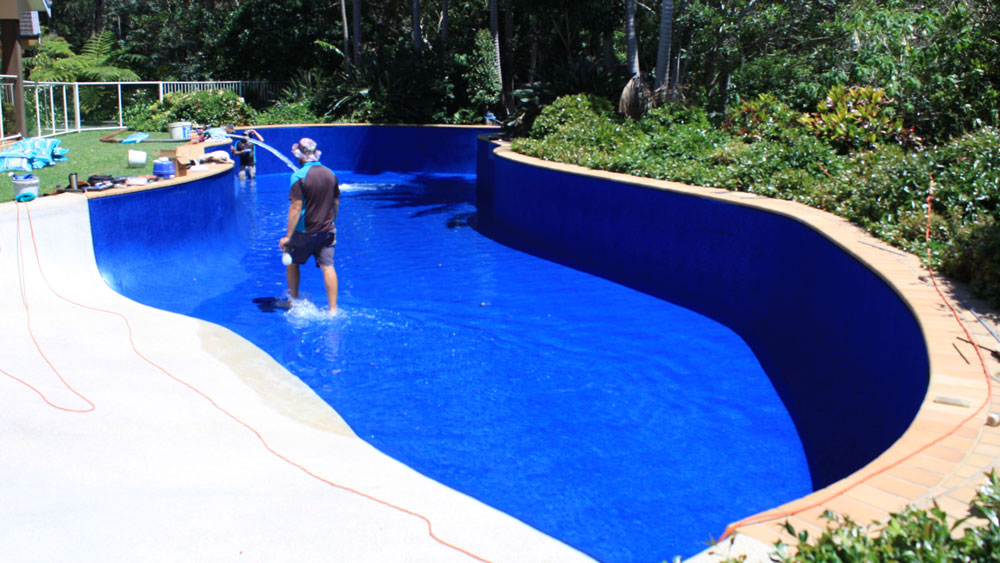 Ground Movement?
The conversion process starts with the preparation of the pool shell which usually involves either grinding or rendering the pool shell to ensure a smooth surface against the new interior.  The pool returns then need to be converted to be compatible with vinyl return fittings.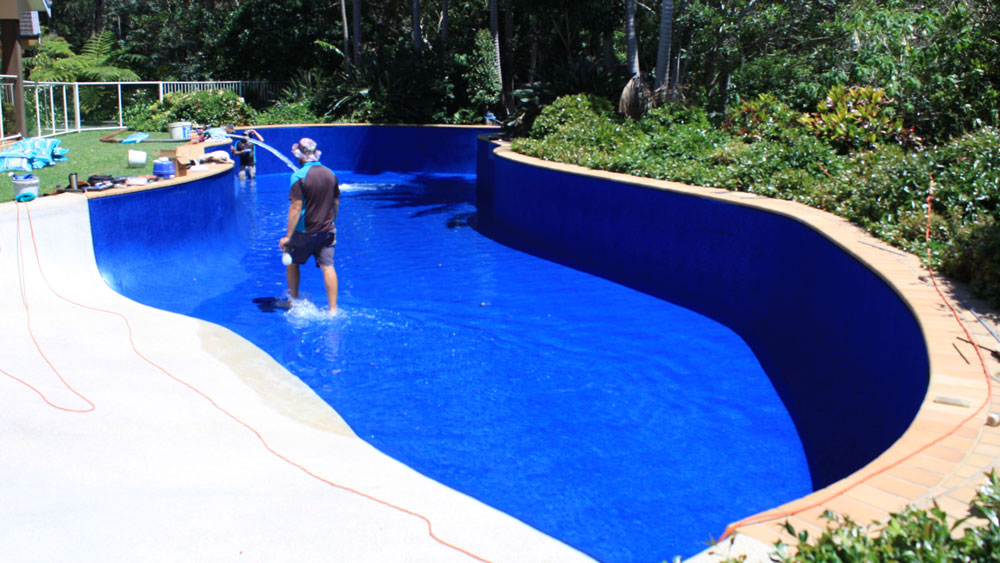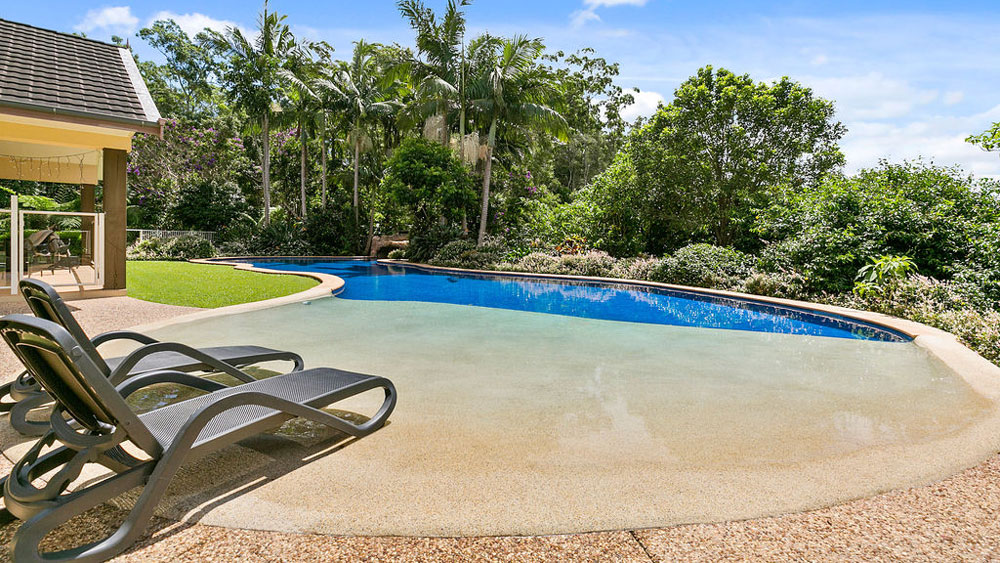 Need a Permanent Solution?
A vacuum pipe is then installed to provide permanent drainage between the liner & the pool shell, with tracking points created around the pool for water to access it.  The vacuum pipe is critical to the correct function of the pool & longevity of your new interior.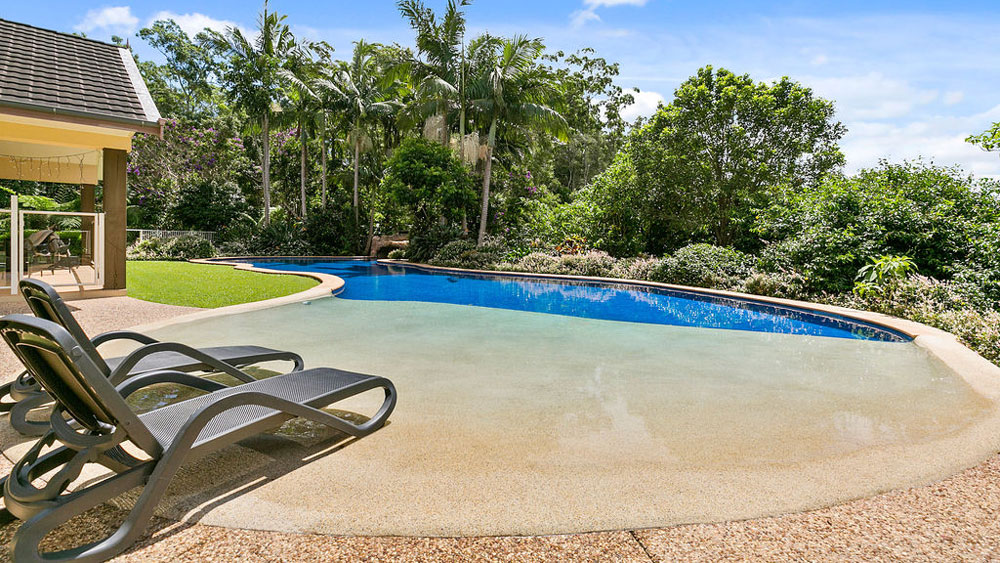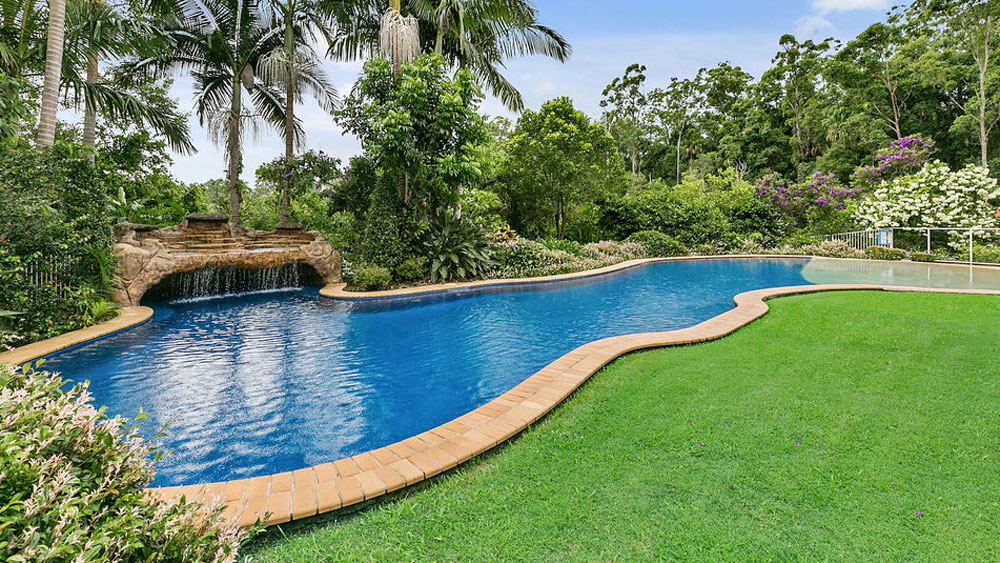 Problem Solved
If you would like to add any steps or benches or change the configuration of the pool now is the time to do it, along with any tiling requirements.  We then engage a surveyor to professionally measure the pool for a tailor-made 3D liner to ensure a perfect fit.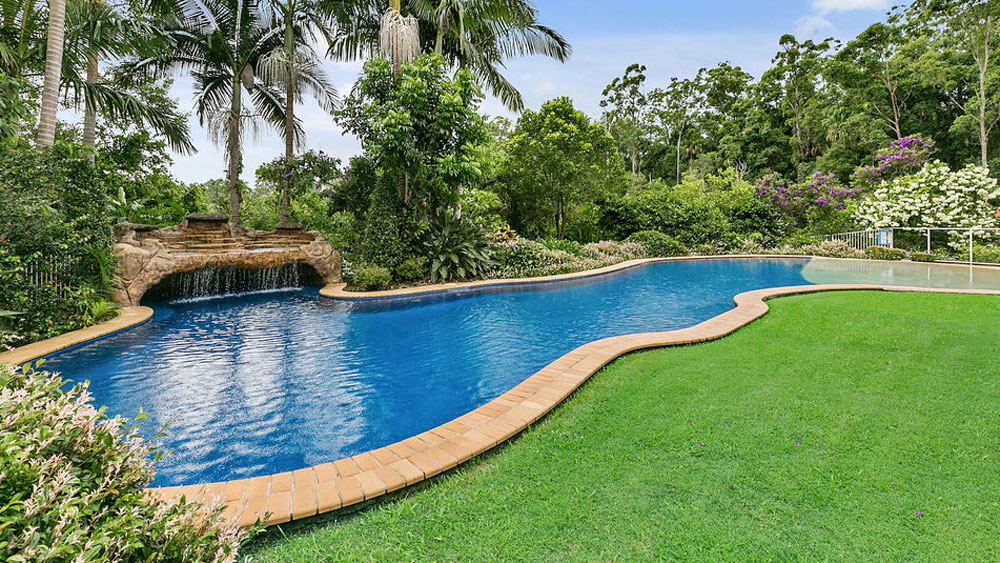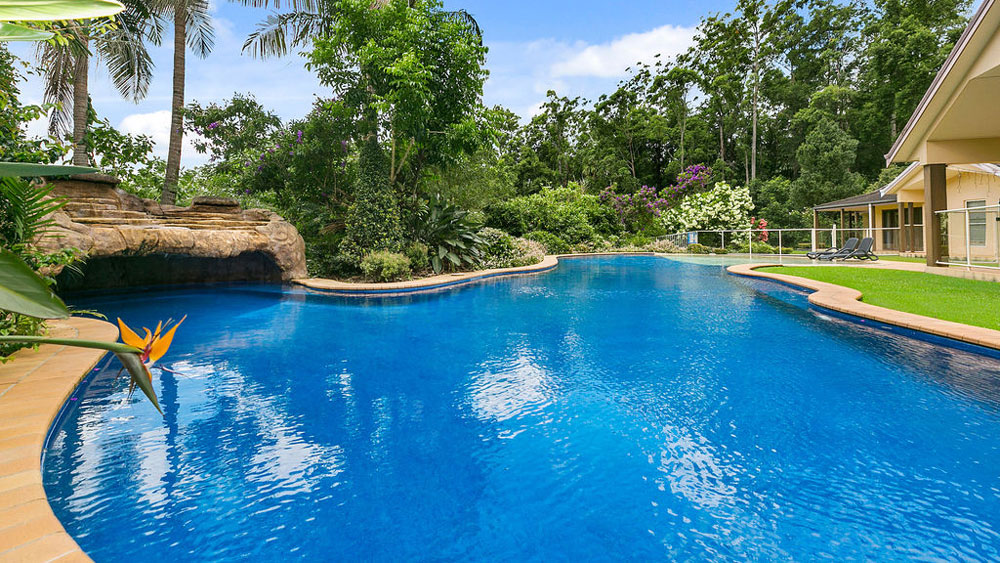 Award Winning Result!
Liner retaining extrusion is then attached to the pool perimeter.  From placement of order the new 3D interior generally takes 2-3 weeks for manufacture.  Once prepared the actual installation of the new interior can be installed and filled in a day.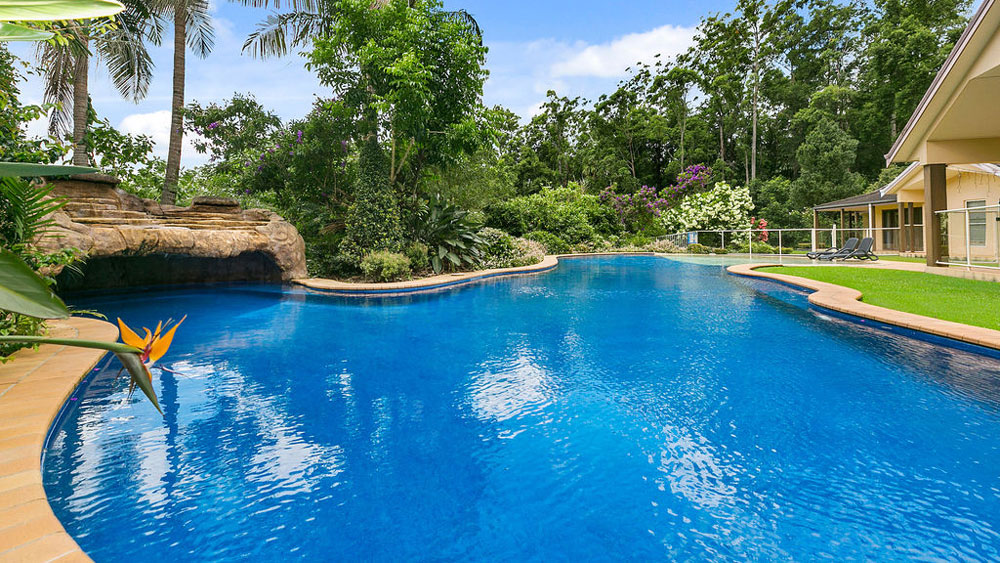 Put an end to structural problems & ground movement permanently. Our liners are extremely flexible so when ground movement occurs, our liners won't crack, split or leak.